Emotional Wedding Mosborough Hall Hotel Sheffield
We see all sorts of emotions surface during wedding days, and this is a good thing! Weddings days are and incredibly emotional time and feature a great number of changes not only for the couple getting married, but for their family and friends also. As the couple join together so they draw together their two families, as parents gain a son or daughter in law they also lose one to their child's new partner. We also see the emotion of the bride and the groom as they make a commitment to each other and as we see in the image above this can be a very moving moment.
Emotional Bride at Her Mosborough Hall Hotel Wedding
It is wonderful to see this emotion form the couple and the guests as they show through their emotion that they care, care about what they are doing and care about the person they are marrying.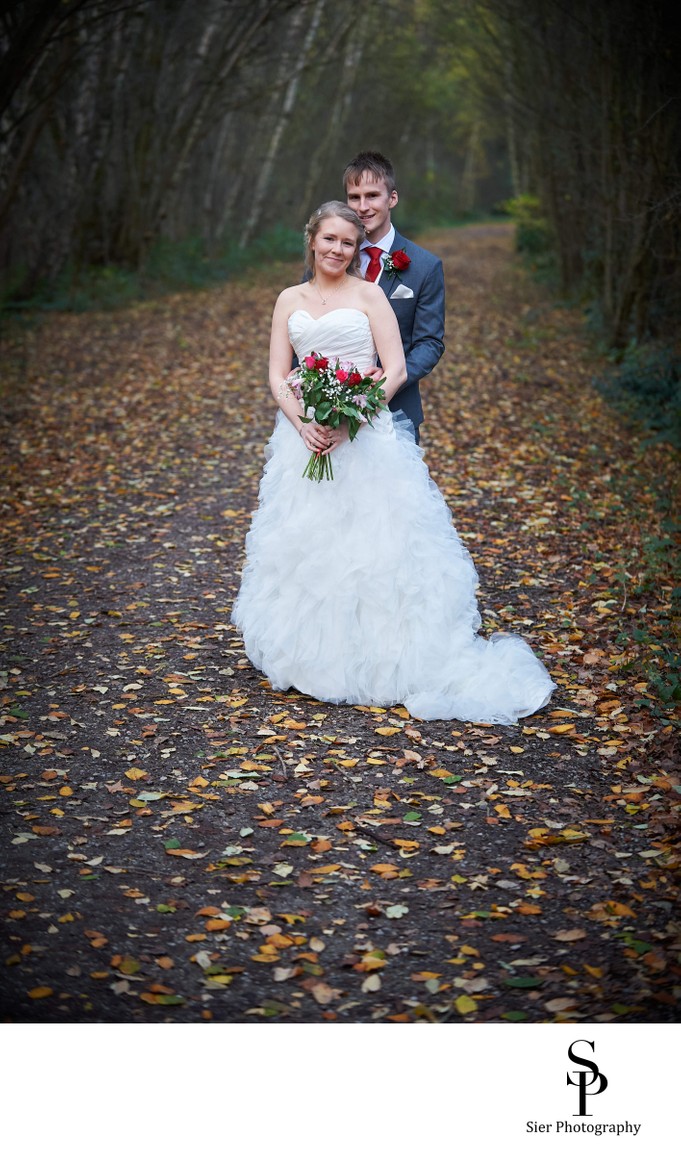 Mosborough Hall Hotel is located at High Street, Mosborough, Sheffield S20 5EA and their website can be found at: https://www.mosboroughhall.co.uk/weddings

Keywords: emotional (8), Mosborough Hall Hotel (15).

1/100; f/2.8; ISO 4500; 70.0 mm.