Botanical Gardens Engagement
Sheffield Botanical Gardens is one of our favourite places for engagement photography photo shoots. The gardens are always beautiful and are a colourful extravaganza during the spring, summer and autumn seasons. Even during the winter there are plenty of evergreens to bring a little colour into the grey old English winter! We have undertaken dozens of engagement sessions in here at all times of the year and at all times of the day and all have something different to say about the light, location and couples involved.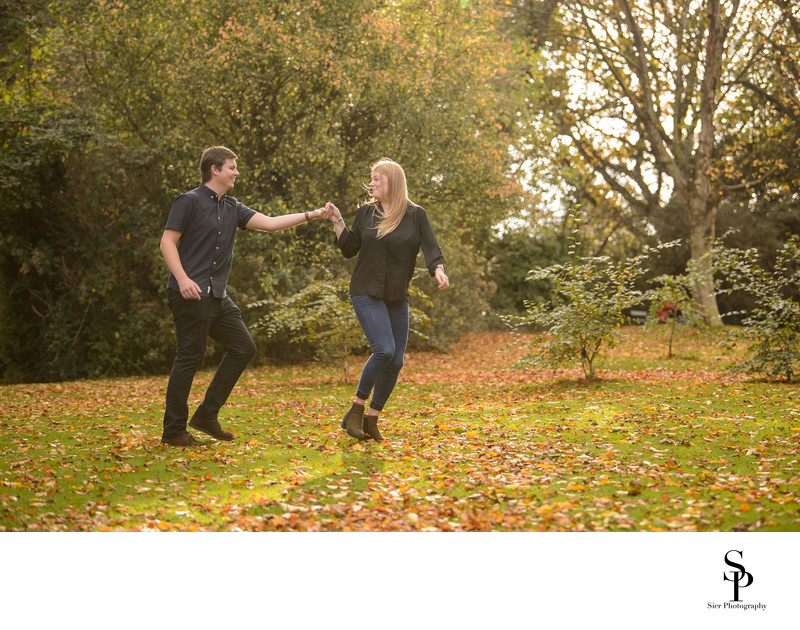 Autumn engagement photo shoot in the Sheffield Botanical Gardens
Sheffield Botanical Gardens Engagement Photography
There are some wonderful areas in the botanical gardens for picture taking. The bear pit is one of our favourites with the magnificent deep and curved walls. Pictures can be taken from inside or from above looking down and into the bear pit, all these give very different views and perspectives for our photography.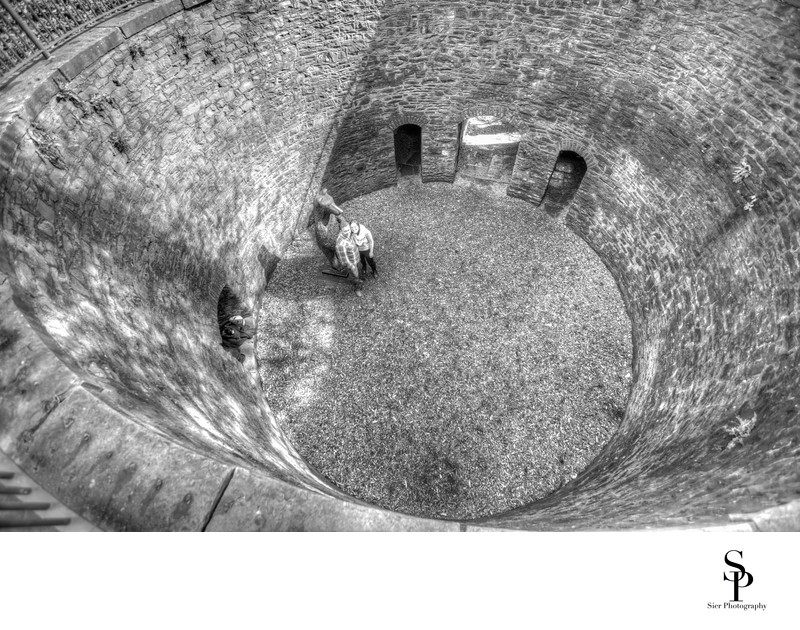 The bear pit in the Sheffield Botanical Gardens

There are any number of fantastic paths winding through the gardens amongst the beautiful trees, these again make for some wonderful backdrops for photographs. The botanical gardens are not the only venue for engagement photo shoots. The location of these is really up to our couples to choose and as long as it is somewhere within reason then we are happy to accommodate you.

Keywords: engagement photography (116), Sheffield Botanical Gardens (62).

1/1000; f/2.8; ISO 200; 170.0 mm.