Forest and Vale First Dance
Photograph of the wonderful Kate and Matt as they undertake their first dance at their Wedding Reception at The Forest and Vale Hotel in Pickering, North Yorkshire. We had a real blast photographing this wedding, I've known Kate since she was around eight and have watched her grow and develop into a wonderful and level headed individual, it was a massive pleasure to be there for her wedding ant to photograph it for her and her new husband.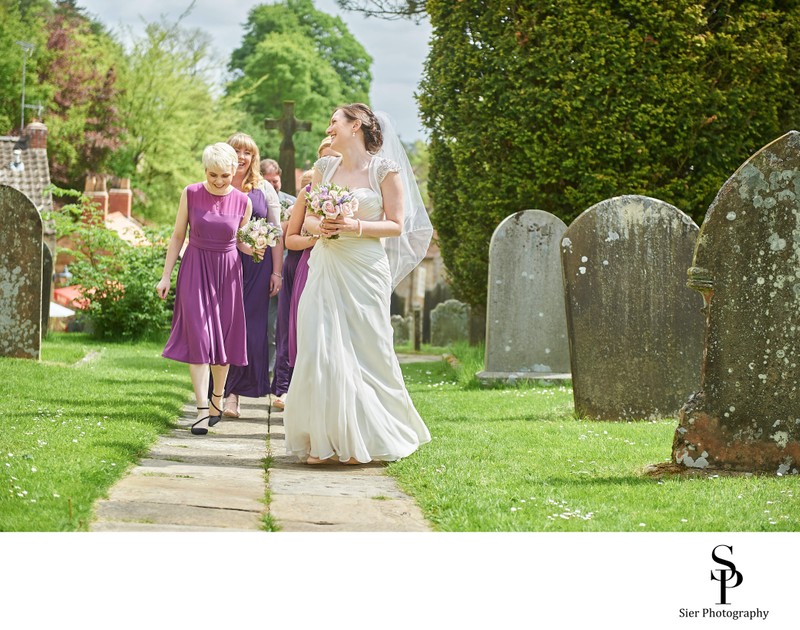 North Yorkshire Wedding Photography
Their wedding itself took place in the tiny village of Lastingham around ten miles from Pickering. The village has probably the oldest church I've been in, it is absolutely stunning to boot.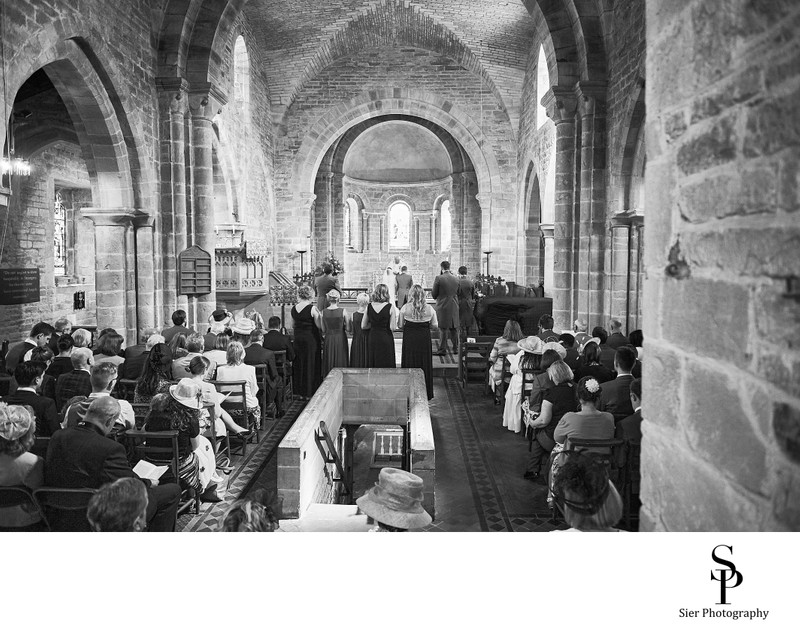 Because of the small size of the village and the lack of parking that comes with it, the guests were transported in two large coaches which made life much simpler. Matt, the groom travelled with some of the guests in the first coach while Kate was driven to the wedding by her father.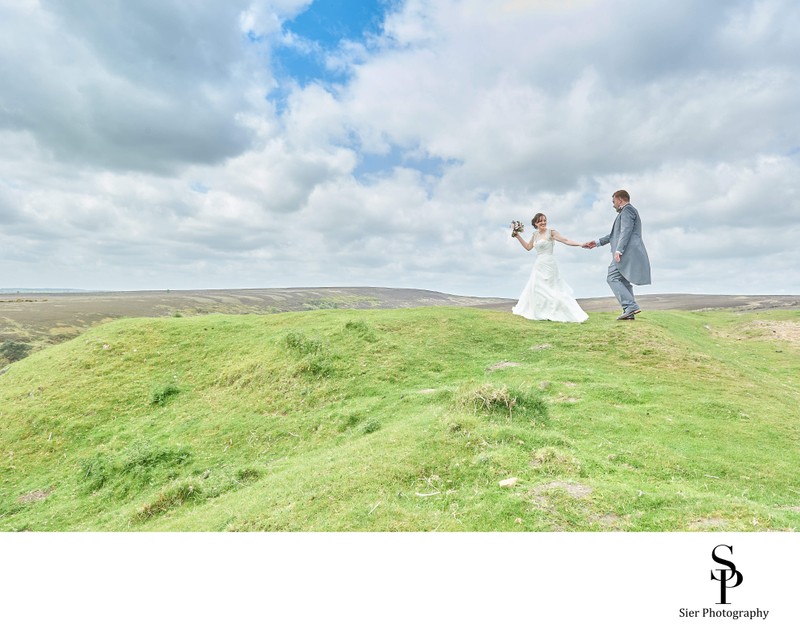 Following the wedding ceremony the guests all moved across the road to the village hall for light refreshments while we headed to the moors begin the village with Kate and Matt. Our newly married couple were really keen to have some photographs here as this was the location where Matt had proposed to Kate so it closed the circle and made the place and the moment even more special.

The Forest and Vale Hotel is located on Malton Road, Pickering, North Yorkshire, YO18 7DL and their website can be found at: https://www.bw-forestandvalehotel.co.uk/weddings

Keywords: first dance (12), Forest and Vale Hotel Pickering (3), Yorkshire wedding (9).

1/80; f/2.8; ISO 800; 24.0 mm.