Hellaby Hall Wedding Photographer
Details are one important things that are sometimes overlooked on a Wedding Day. Items such as rings and jewellery, flowers and cakes as well as the all important Wedding Dress have taken many hours to choose, and have cost not insignificant sums of money.
Wedding Day Details
It is important for us as Wedding photographers to capture as many of these details as we can, they all for part of the marriage process from the choosing and buying of an Engagement ring to the tossing of a bouquet, all have been carefully chosen and all should be remembered through the imagery from the day... This photograph of the Brides Engagement ring was taken in her back garden on a table with a black and very shiny top, it is positioned in front of a tiara, the extreme black of the table accentuates the brightness, shine and lustre of the ring and the tiara making them really stand out.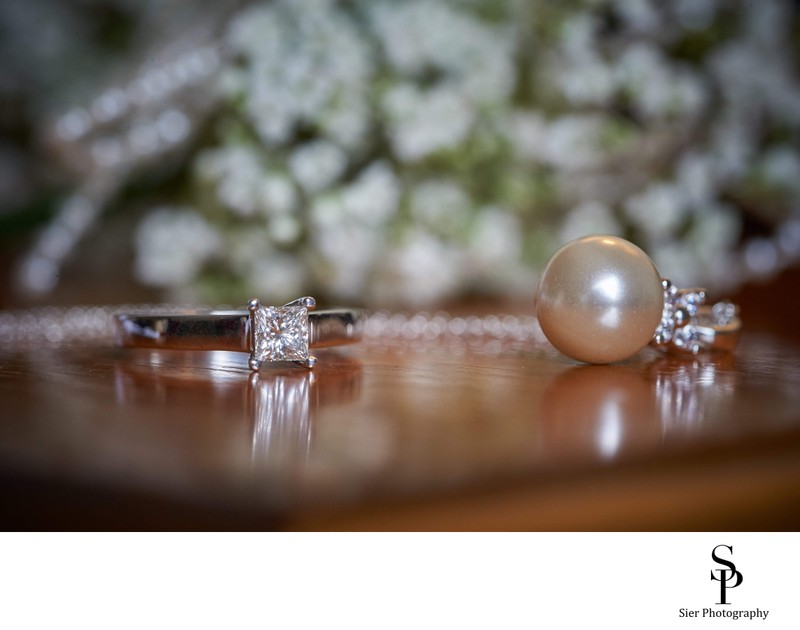 Engagement ring and jewellery before a Kenwood Hall wedding

I love macro photos of small items like these where there are very high contrast situations, the balance between not loosing detail in the diamond of the ring against the extreme black can be an interesting balancing act for the photographer... Capturing such images, gives us as photographers a real boost when the results are as crisp as in this image... Hellaby Hall Wedding August 2016

Keywords: engagement ring (10), Hellaby Hall Hotel (12), jewellery (5).

1/320; f/11.0; ISO 360; 90.0 mm.