North Yorkshire Wedding Photography
Another image from the Wedding of Kate and Matt taken outside the village church in Lastingham North Yorkshire before entering the church for the Wedding. Kate's flowers were amazing with the subtle pale pinks bursting to life, they almost look alive in the image and it makes for a memorable image from the day. Flowers are sometimes an overlooked part of the Wedding Day and to see and be able to capture for all time some as pretty as these is a great pleasure.
Wedding Photography Details
As part of what we do we aim to capture as many of the details as we can. Couples but particularly Brides can have spent many hours agonising of the choice of items to be part of her special day, sometimes in all the excitement of the big day these smaller, carefully chosen items can become overlooked or forgotten.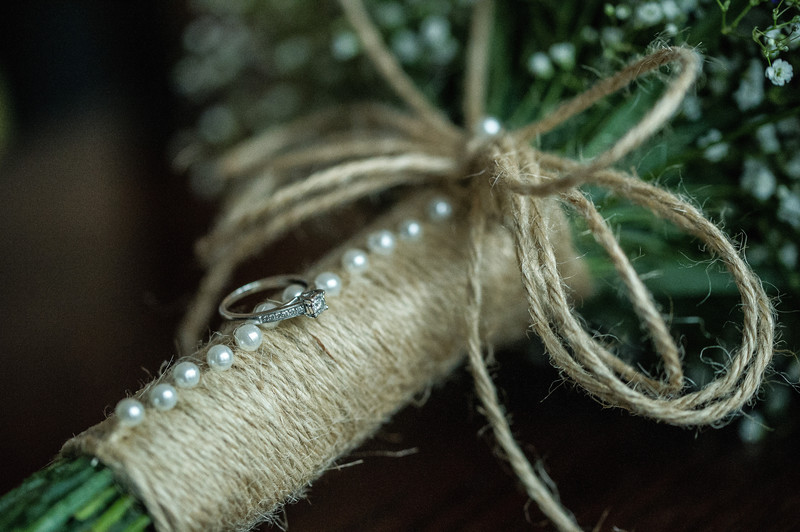 Through capturing and documenting them we ensure that all the hard work in choosing these, and all the expense that is associated with purchasing them, is captured and is there to be looked back on at a later date. Through the pictures memories of parts of the day which might otherwise be forgotten can be re-ignited, revived and relived, all part of what we try to do for our couples on their very special day!

Keywords: bouquet (7), Lastingham (11), Yorkshire wedding (9).

1/2000; f/2.8; ISO 200; 85.0 mm.