Ringwood Hall Wedding Photographer
This image is from a truly lovely wedding reception at Ringwood Hall in Chesterfield, Derbyshire during the summer of 2017. The couple had got married at St. Bartholomew's Church in Old Whittington and had then moved to Ringwood Hall for the rest of the day. The morning of the wedding the weather had been terrible with some of the worst rain I have ever seen in the UK but as we arrived at the brides home to start the getting ready photographs, the rain stopped, the clouds cleared and it turned into the most wonderfully sunny day one could ever wish for at a wedding!
Derbyshire Wedding Photography
St. Bartholomew's is a wonderful little village church close to Chesterfield in Derbyshire with an amazing and expansive church yard which sadly we didn't get enough time to explore.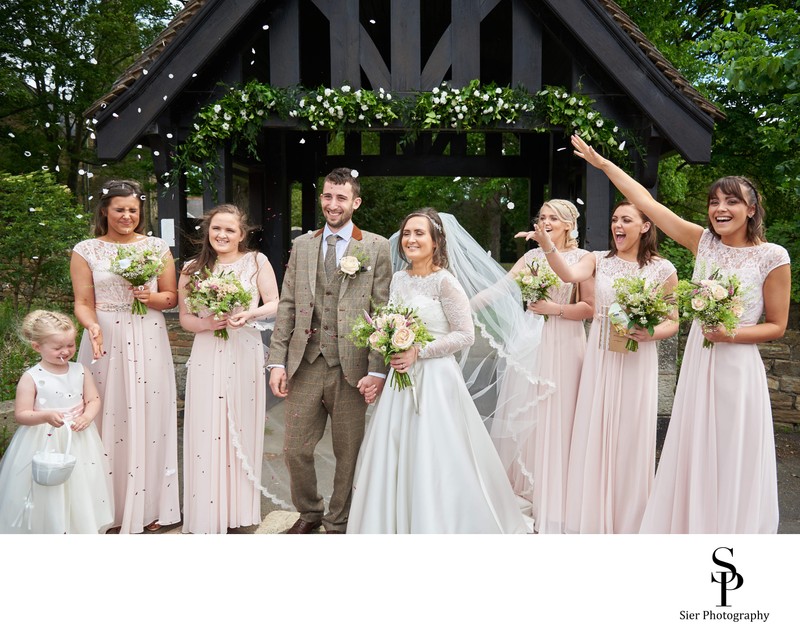 Confetti at Saint Bartholomew church in Old Whittington

From St. Bartholomew's we moved on to Ringwood Hall. Ringwood Hall is a stunning Chesterfield venue we have photographed at before.
Ringwood Hall Wedding
It is possible to have full weddings at Ringwood Hall but we have only ever had the wedding reception part of the day to photograph here despite several visits for receptions only. The grounds are extensive allowing ample opportunity to explore for photographic locations, there is a rose garden and gazebo plus lots of wonderful hedges and quiet corners to hide away in, a lovely place for sure. If you like the images from this Ringwood Hall Hotel wedding then we created a wedding album which covers the day from start to finish!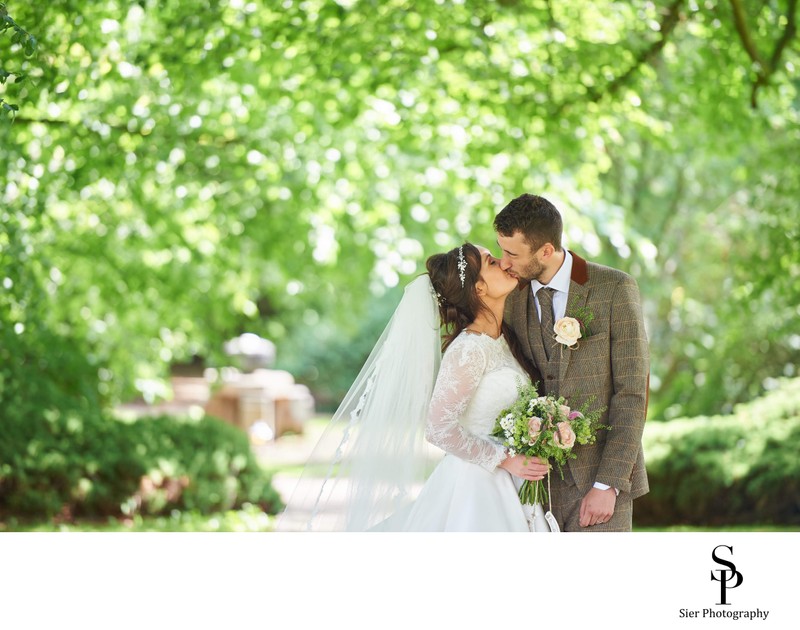 Ringwood Hall wedding reception

Ringwood Hall Hotel is located on Ringwood Road, Brimington, Chesterfield S43 1DQ and their website can be found at https://ringwoodhallhotel.com

Keywords: bridesmaids (18), Derbyshire (77), Ringwood Hall Hotel (18), veil (4).

1/500; f/2.8; ISO 100; 200.0 mm.