Wedding Photographer Peak Edge Hotel
In this photograph from shortly before a wedding at the Peak Edge Hotel in Derbyshire the brides mum helps daughter with some final items ensuring that everything is how it should be for her daughters big day! This was a wonderful warm and happy wedding, the whole wedding party gave off a feeling of love and happiness towards the bride and groom as well as each other, it was a truly special day.
Derbyshire Wedding Photography
This wedding was our first at the Peak Edge Hotel and we really loved it! We tens to forget just how close some of the Derbyshire venues are to us from a base and we can be over the moors and into Derbyshire in no time at all. We are also at the correct end of Sheffield to get easy access to Chesterfield and traffic permitting can be down the Dronfield bypass and into Chesterfield in less than a quarter of an hour.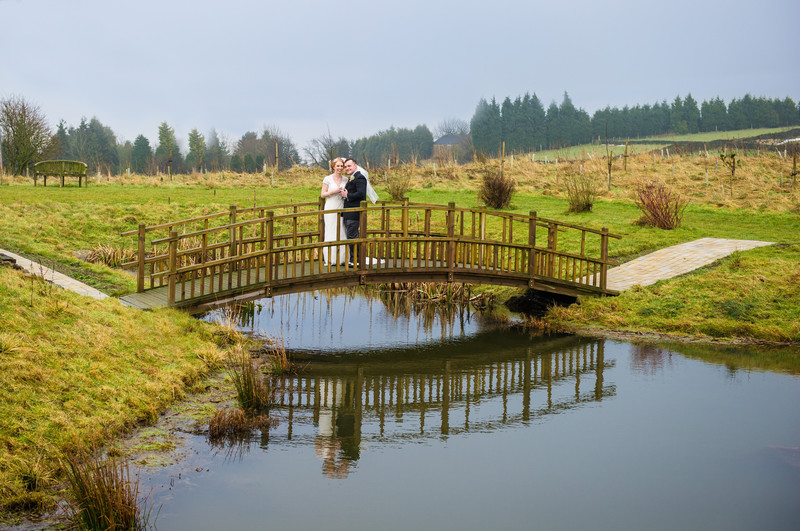 The Peak Edge is brilliant and one of only a few venues we know of with a proper bridge, the only other one that springs to mind is Waterton Park Hotel in Wakefield. If you are a fan of bridges and would like to include one in your venue requirements these are a couple of good ones to start with.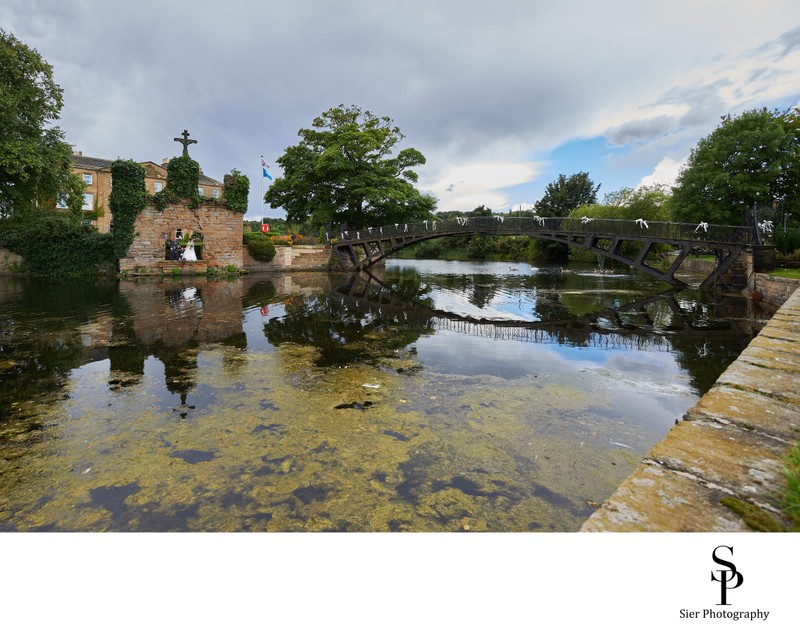 The Peak Edge Hotel can be found on Darley Road, Chesterfield S45 0LW and their website is at http://www.peakedgehotel.co.uk/weddings

Keywords: Bride (42), getting ready (53), Peak Edge Hotel (19).