Wedding Photography Kenwood Hall Hotel
The wonderful boho wedding of Jasmine and Tom at the Kenwood Hall Hotel in Sheffield in 2018 as they share a tender moment in a quiet, shady, wooded area in the grounds of this wonderful Sheffield hotel. This was an amazing wedding with a lovely couple who are tremendous fun to be around. When we first met them we knew we were going to get on! They both had some fantastic ideas of how to make their wedding day a little bit different with Doctor Who and Alice in Wonderland themes running through the day as can be seen here on their
wonderful wedding cake
, we knew we were in for a treat!
Kenwood Hall Hotel Wedding Photographer
We have been undertaking wedding photography at Kenwood Hall for many years now and we still seem to keep finding some new areas to photograph in. This wedding day image was taken about as far is it is possible to get from the hotel and still remain in the grounds and was for us an unexplored area. there are some wonderful places to create some interesting wedding day images within the grounds such as this silhouette below taken at the top of the bank overlooking the wonderful lake.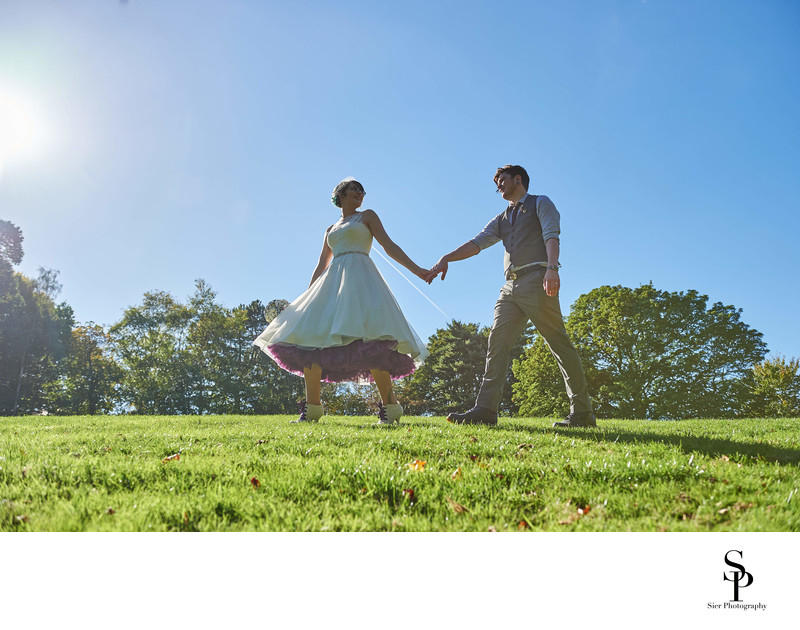 The Kenwood Hall Hotel in Sheffield has some extensive and amazing grounds in which to explore on a wedding day, if you are looking for a venue, give them a look! We love to work at the Kenwood Hall as it is such a special place with wonderful rooms, fantastic grounds and some amazing staff who will go out of their way to make your special day just that bit more special.

Keywords: bride & groom portrait (74), bride and groom together (115), Kenwood Hall Hotel (153).

1/640; f/2.8; ISO 1800; 200.0 mm.